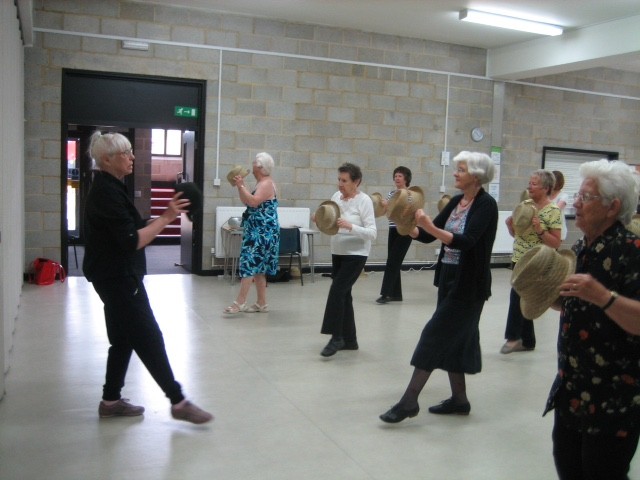 By popular demand, a new Dancercise class has started for Beginners.
 The class runs from 11am until noon, and cost £3 a session. You  only need to wear comfortable clothes and shoes for this class, which follows an intermediate class held earlier from 10am to 11am. If you are 40 – 90 you will really enjoy the experience.
Come and meet some new friends and you could always come earlier and have a coffee in our Coffee Bar Upstairs before you start.
For any queries about the course contact Yvonne on 0208 331 5737